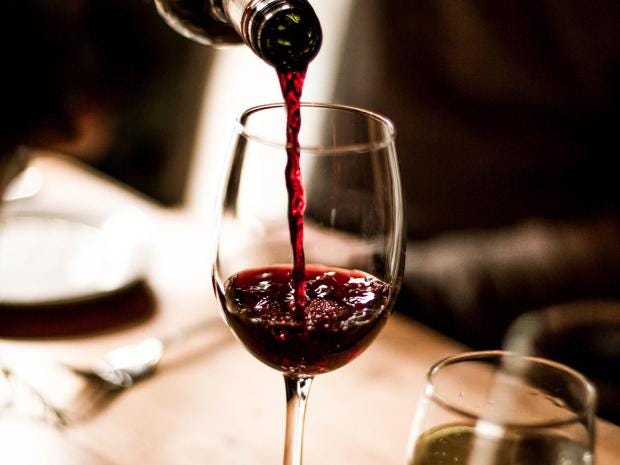 The new year can be relied upon to bring with it a whole host of good intentions – but one that seems to pop up on everyone's must-do-better list is alcohol. Whether you want to reduce your intake, be more mindful or eventually aim to cut it out altogether, these low-alcohol wine varieties could help to ease you in gently.
The drinking landscape has certainly changed from a decade ago, with many millennials now turning their back on boozy nights out in favour of more wholesome activities. It's been widely reported that around 25 per cent of young adults are now turning their back on drinking altogether.
It's certainly not just the younger generation abstaining though. As a nation, we're much more clued up on the benefits of limiting our intake. As well as forgoing the groggy head, a reduction in alcohol often means fewer calories, so you'll be doing your waistline a favour too. Making the switch to these tipples means your alcohol intake would be vastly reduced (without you actually having to drink less). You'll barely notice the difference, while still feeling like you're "keeping up" with everyone else – a no brainer, we think.